WARDJet has just sent out it's newest newsletter for Q4 2012.
Click here to read the latest news from WARDJet
View the Newsletter as a PDF
What's Covered in this Edition:
Controller Retrofits: How can you give new life to your existing waterjet?
WARDJet's New Feedrate Calculator App: Download this wonderful tool for free today!
Buy Parts Online: You can now purchase orifice and nozzles online at Wardjet.com/parts
Huge Tax Savings: Section 179 tax savings have been extended. Save on your capital equipment.
WARDJet's 5-Axis InfiniWinder: Take a look at WARDJet's new 5-Axis Cutting Head.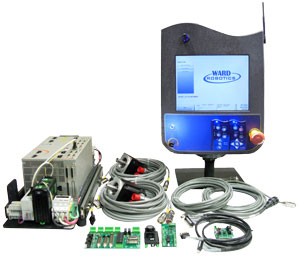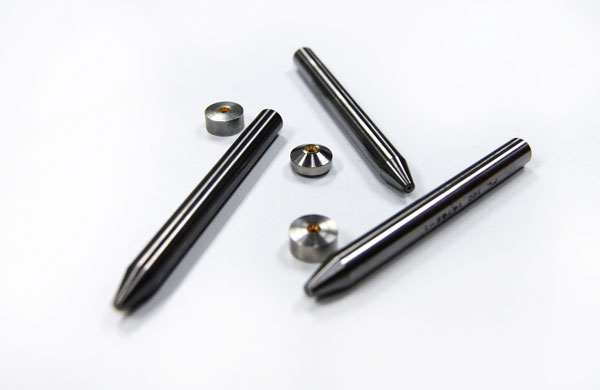 Labels: 5-axis, newsletter, online store, standard parts, water jet, water jet parts, waterjet, waterjet consumables, waterjet parts
posted by Unknown at 1:53 PM