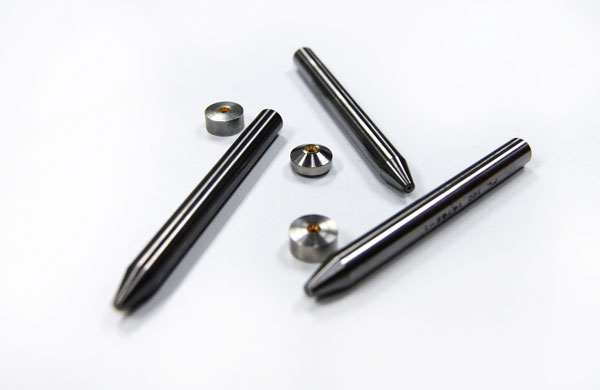 WARDJet is happy to announce that nozzles and orifices for your waterjet are now available online! Just visit
wardjet.com/parts
to place your order. Currently we only offer nozzles and orifices but we will be expanding our selection soon. Ordering online is fast, easy, and best of all, We are offering FREE ground shipping on all domestic orders!
WARDJet provides a large selection of parts including everything you need to keep your waterjet running at high performance. We supply parts for WARDJet waterjets and most makes and models of waterjets, cutting heads, and pumps.
We want to be your one-stop parts supplier. WARDJet's employees will help you succeed in your business even if you didn't obtain a waterjet from us. When parts are needed, our expertise, attention to detail, and expansive knowledge base will assist you in your future endeavors.
FREE GROUND SHIPPING!
Labels: buy parts, online parts store, water jet, water jet parts, waterjet, waterjet parts
posted by Unknown at 2:31 PM