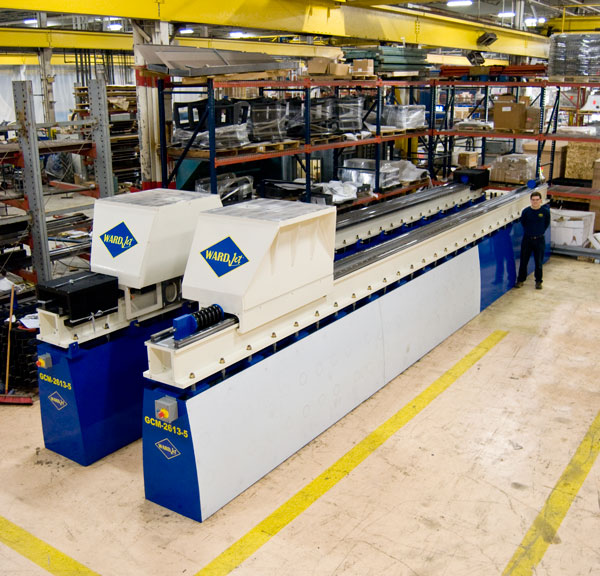 Our GCM Waterjet production is rolling right along. The side supports featured in our previous video posting are completed and being prepared for shipping. We will show you our international shipping process in our next blog post for the GCM.
As you can see from the photos, both risers have been mounted onto the rails for shipping. This will help to make installation on site as easy as possible. Keep checking back on the blog and on our
GCM Progress page
to see the gantry with the Infini Winder 5-axis head and the 24,000 rpm 5-axis milling head being assembled and shipped in the coming weeks.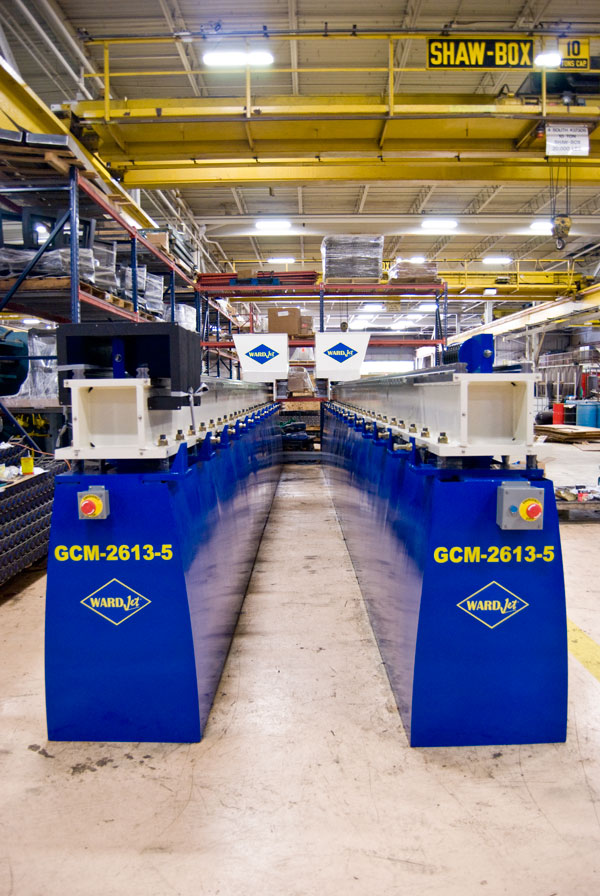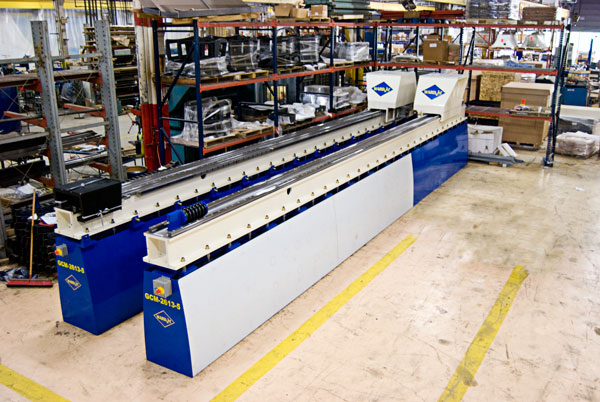 Labels: 5-axis cnc machining, 5-axis waterjet, G-Series, shipping
posted by Unknown at 1:43 PM