Are you looking for a way to extend the capabilities of your current waterjet? Most people think that the only way to add more to your waterjet cutting capabilities is to purchase an entirely new system. Sometimes, the only thing holding your system back from working better for you is the hardware and software controlling the machine. If you would like to expand the possibilities of your machine, perhaps a controller retrofit is right for you.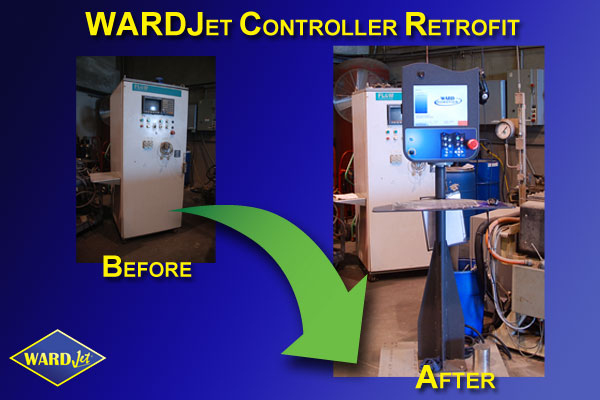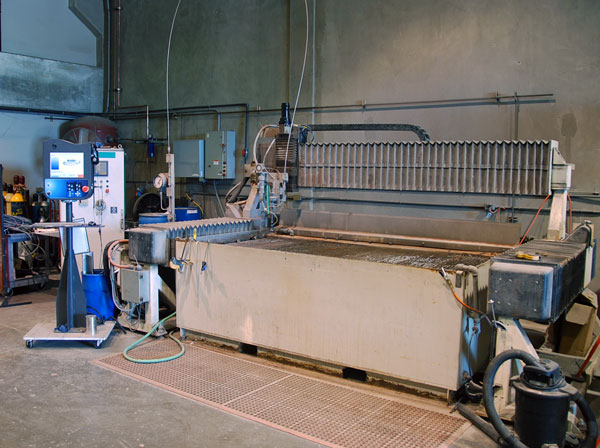 Many of the innovations that WARDJet offers come from our controller hardware and intuitively designed software. From loading parts, adding sheets, and editing programs right at the controller, WARDJet has worked hard to make these processes as user-friendly as possible. Whether the user is a waterjet newcomer or has been using a waterjet for years, our controllers and Ikuhlu software allow for full control at any skill level.
No matter what your current make or model, WARDJet has a solution for you. If you decide to retrofit your current controller, a WARDJet installer will come to your site, install all the necessary hardware and software, and train you on the use of the new controller. We also offer the option of laser calibrating your current machine to make sure it is as accurate as possible. After a controller retrofit you will enjoy many of the features of a brand new WARDJet on your current machine, including WARDJet support via remote diagnostics.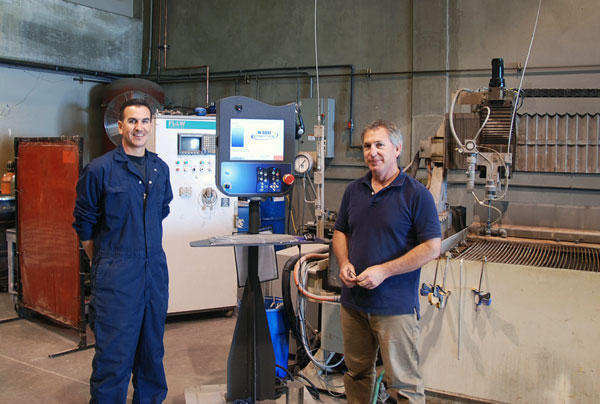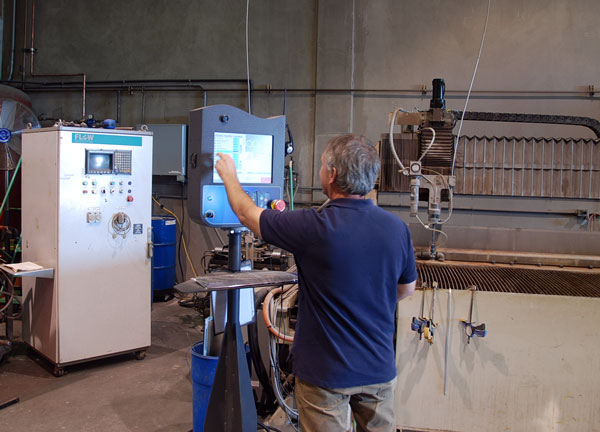 As you can see from the photos, WARDJet can retrofit almost any existing waterjet with our controller.
Visit our retrofit page to find out more
. If you'd like to see if WARDJet can breathe new life into your current waterjet system,
contact us
and tell us about your current system and what features you would like to add.
Links:
Below, see some of the features that you can add to your waterjet by retrofitting your controller.
Labels: controller retrofit, photos, retrofit, video, water jet, waterjet, X-Classic, xl controller, xl-controller
posted by Unknown at 11:34 AM