Have a Great Fourth of July!
We at WARDJet would like to wish you a wonderful Independence Day. We are proud to be an American company that produces high quality waterjet systems right here in the USA. Our goal is to build the best systems available and, in turn, build our economy for today and the future.
Come visit our facility in Tallmadge, Ohio and see for yourself how our team takes your production needs and turns them into reality through the use of innovative and creative solutions.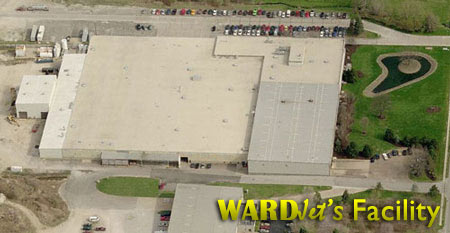 Call us today at (330) 677-9100 to schedule your tour and discover why at WARDJet, you aren't getting just a waterjet, but a team of individuals dedicated to your success.
Have a safe and happy holiday weekend!
-Benjie Massara and the WARDJet Team
Labels: made in America, Made in the USA, WARDJet, waterjet cutting
posted by Unknown at 10:59 AM